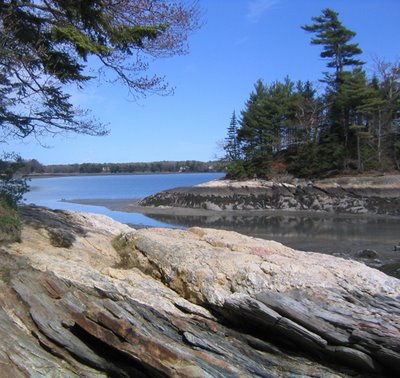 The first time I visited Wolfe's Neck Park in Freeport, I had my newborn daughter strapped to my chest. My three-year-old son fished for
periwinkles
in the tidal pools with his new friend, Baxter. His mother, Sarah Worthing, was a fitness coordinator for L.L. Bean with a teacher's knowledge of coastal habitats. I had arrived in Maine.

When my daughter started pre-school, I returned to Wolfe's Neck to paint. I had been an oil-painter, but watercolors were easier to take on location and less toxic around my children. It took some experimenting and a summer course at
M.E.C.A.
, but soon I learned to appreciate the way watercolor flows like the sea.
Soon after I resumed
my art
, I started writing my first novel,
Moose Crossing
. I was looking for work I could do from home while living in a remote location, and the two occupations complemented one another. There are only a few good months this far north for painting
en plein air
. Also a novel takes so much time to complete, but a watercolor is a day's work. Selling my paintings was a fast reward.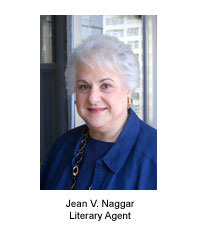 About the time I was planning to approach galleries with my portfolio, a well-established literary agent,
Jean Naggar
, signed me on as an author. I realized it was hard enough to find the time for one career, let alone two, while raising children. I chose to focus on my writing.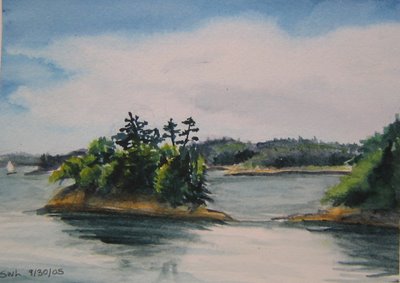 I have a backlog of paintings to photograph, catalog and sell. Two have found a new home in California this spring. As an anniversary gift, the couple bought a view of Googin's Island in Wolfe's Neck Park and another of Reid State Park in nearby Georgetown.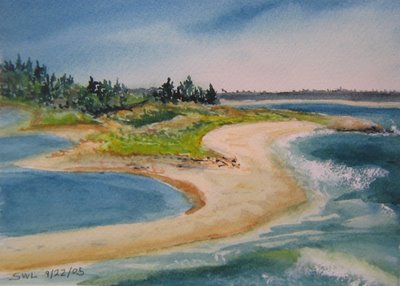 On Sunday my family went back to Wolfe's Neck. It was only fitting since I had named
S.A.D.
's protagonist Agnes Wolfe. After an intense ten days straight of revising
S.A.D.
, draft two was done! I worked faster because I had extra time.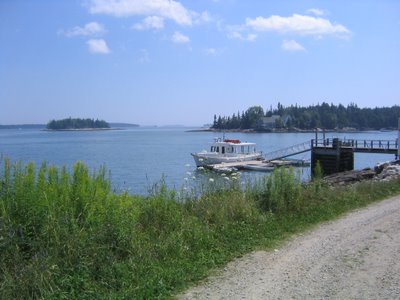 Both kids had gone to Maine Audubon's fabulous
Hog Island Camp
. It felt odd to be home and childless for the first time in thirteen years exactly. My son had his birthday at camp, and I'm still trying to get my head around the idea of him being a teenager. My youngest is now ten. When did that happen?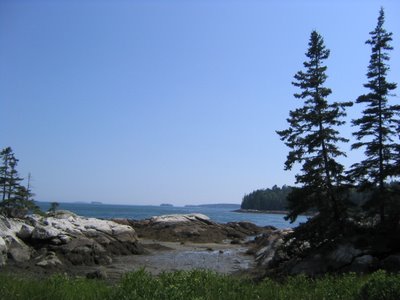 My husband and I didn't work the whole time. We snuck off to the beach on a 90-degree afternoon. We went out to dinner together and with friends on short notice. Two Bowdoin couples, who don't have children, came to dinner and stayed up late drinking
Pimm's cocktails
. No kids to wake up with our conversation and laughter. Life felt like it had back when Henry and I were in grad. school. Sort of like taking off ski boots at the end of a day on the slopes.
Still, I'm eager to hit the trails again with the kids. With
S.A.D.
out with my next two readers and experts fact-checking sections, I'll enjoy the excuse to go to the beach and slow down a bit. I have to admit I'm already thinking about my third novel, but that's a story that can wait a couple more weeks.