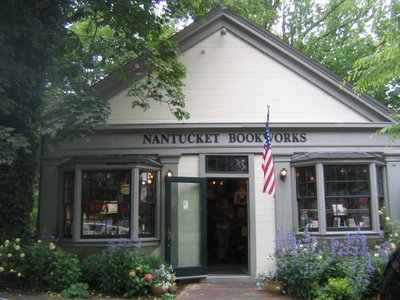 Usually if I don't like a book, I quit, but I'm glad my daughter convinced me to keep reading "
before i fall"
by
Lauren Oliver
. Despite the unlikable characters, the story is meaningful and thought provoking. Oliver's debut novel captures American high school at its ordinary worst.
Here's the premise: a popular senior dies in a drunk driving accident. Sam wakes up the next morning to the same day. Given the chance to redo, what would she do differently? In this self-proclaimed homage to the 1993 movie
Groundhog Day
(video clip below), Oliver replays that fatal day six more times in variations. The problem is we are stuck in the head of a conventional teenaged girl instead of the hilarious Bill Murray.
This observation on popularity made me stop reading on page 18 of "
before i fall
:"
"So now I have first pick of everything. So what. That's the way it is. Nobody ever said life was fair."
Sam cheats on quizzes, dates a popular jerk, flirts with her teacher, goes to drunken parties and ridicules losers. She's in a clique with three popular girls, who rule their suburban public high school with sassy entitlement. If this sounds familiar, it's meant to be.
The novel gets much better on day three when Sam realizes that she has to change. This is when the
Clique/Gossip Girl
world is flipped upside down. The story avoids sounding preachy because Sam acts like a real teenager. Slowly, a code of morality evolves through trial and error mixed with introspection. Despite focusing on death, this amusing book is about living.
Oliver's frequently philosophical reflections are delivered in a true teen voice:
Sam's heart-throb boyfriend: "It's like the idea of him is better than the him of him."
"I'm popular - really popular - but I don't have that many friends."
On sophomores: "Lindsay calls them s'mores because they always stuck together and more than two will get you sick."
"I'm dead, but I can't stop living."
After the first two chapters, "
before i fall"
is a book you can't stop reading. Then it will make you think.
Groundhog Day Trailer (one of our favorite movies)
My 13-year-old daughter's book review:

I picked up "before i fall" on a rainy day on Nantucket Island just after my mom told me about it. True, she didn't seem very convinced, but that was just part of why I picked it, to see what it was really like.

Oliver narrates this book from a very believable voice. Sam has flashbacks to being a loner in middle school before she got popular. This perspective allows her to understand the loners in high school. I was worried the book would be repetitive, but it surprisingly wasn't. It was interesting to see how the same day could go in so many different directions and still go back to the beginning by morning time.

"before i fall" was somewhat addicting and a very funny, pleasurable book. My only criticism would be the characters, most of which were not very likeable, although I did love Izzy and Kent. Unlike my mom, I never considered quitting a quarter way through, and despite my mixed feelings, this book was well worth reading.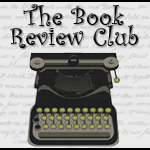 Click icon for more
book review blogs
@Barrie Summy
Book Blog Watch:
Check out a new book blog,
The Contemps
, posted by a collaboration of authors who write realistic contemporary fiction for teens. Congratulations to Beth Kephart for selling her
thirteenth book
to Egmont.